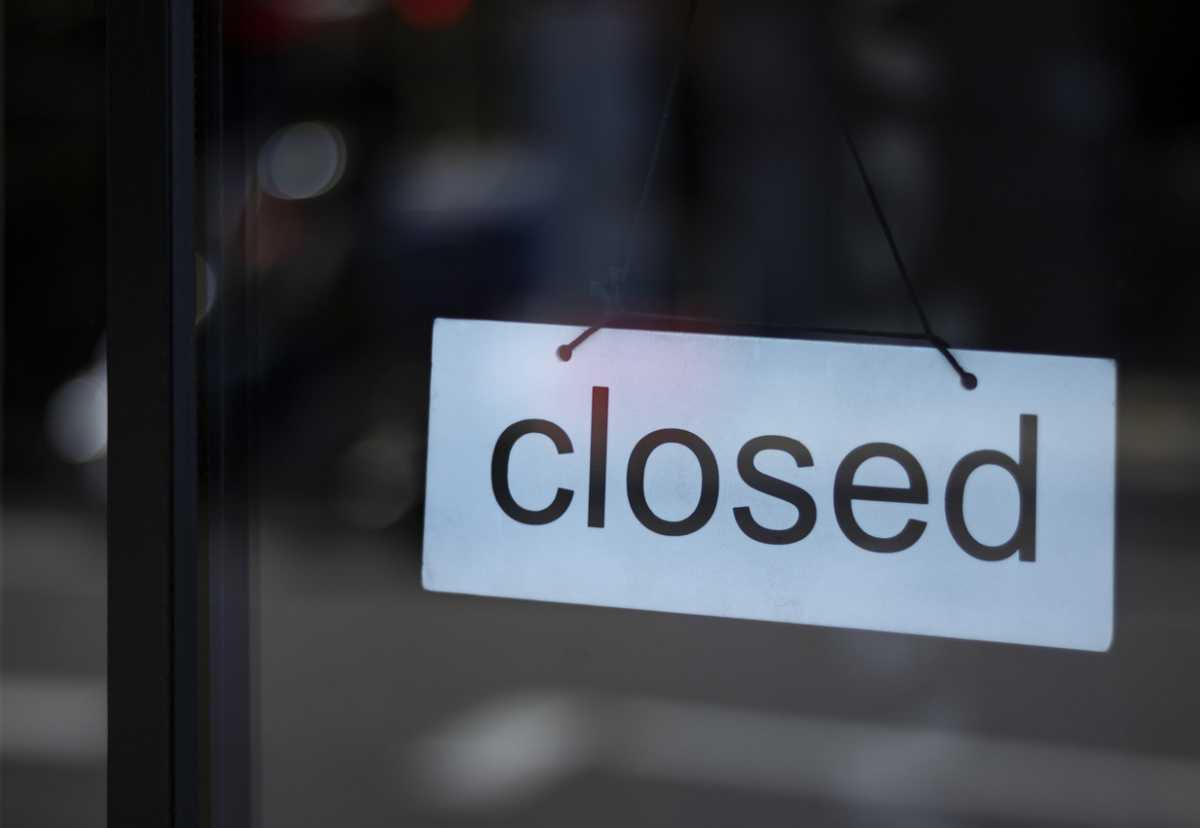 Please scroll down for English
Beste lezer,
Helaas kunnen wij uw e-mail momenteel niet in behandeling nemen, omdat ons kantoor op donderdag 13 mei en vrijdag 14 mei gesloten is.
Voor (spoed)reparaties kunt u gedurende deze periode bellen naar 020 301 77 30 en het keuze menu doorlopen.
U zult, nadat u het menu heeft doorlopen, uitkomen bij de juiste aannemer om uw reparatieverzoek te melden.
Maandag 17 mei staan weer graag voor u klaar!
Wij wensen u prettige dagen toe, hopelijk met veel zonnestralen.
Met vriendelijke groet,
Team FRIS Vastgoed Management
Dear reader,
Unfortunately, we are currently unable to process your email, because our office is closed on Thursday May 13th and Friday May 14th.
For (urgent) repairs you can call 020 301 77 30 during this period and go through the selection menu.
After you have gone through the menu, you will end up with the correct contractor to report your repair request.
Monday May 17 we are happy to be at your service again!
We wish you a pleasant day, hopefully with a lot of sunshine.
Yours Sincerely,
Team FRIS Vastgoed Management