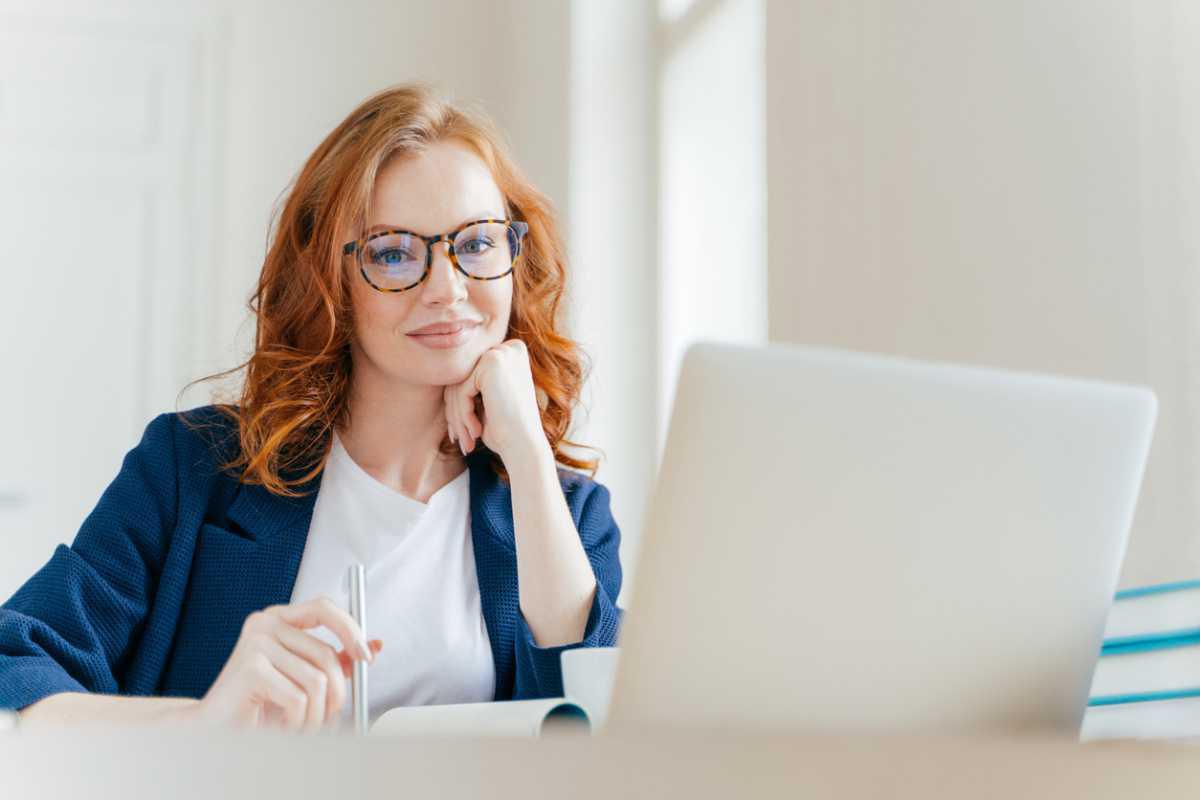 Uw Meet Amy account wordt na 1 juni 2021 gedeactiveerd / Your Meet Amy account will be deactivated per 1 juni 2021
Please scroll down for English
Beste bewoners,
Graag delen wij u mede dat het vastgoedbeheer van uw woning, per 1 juni 2021 zal overgaan van FRIS Vastgoed Management naar a.s.r. real estate.
Omdat de Meet Amy app een product is van FRIS, zal uw account vanaf 1 juni gedeactiveerd worden.
U kunt na 1 juni contact opnemen met a.s.r. via mijnwoning.realestate@asr.nl en telefoonnummer 030 2578563.
Wij zijn dankbaar dat we ons de afgelopen jaren voor u hebben mogen inzetten, en wensen u nog veel woonplezier toe.
Wij vertrouwen u hiermee voldoende geïnformeerd te hebben.
Met vriendelijke groet,
Mede namens Amy, FRIS Vastgoed Management
------------------------------------------
Dear residents,
We would like to inform you that the property management of your home will transfer from FRIS Vastgoed Management to a.s.r. real estate, as of June 1st, 2021.
Because the Meet Amy app is a product of FRIS, your account will be deactivated from 1 June.
You can contact a.s.r. after June 1st via mijnwoning.realestate@asr.nl and phone number 030-2578563.
We are grateful that we have been able to dedicate ourselves to you in recent years, and wish you a lot of living pleasure.
We trust that we have informed you sufficiently.
Yours Sincerely,
Also on behalf of Amy, FRIS Vastgoed Management